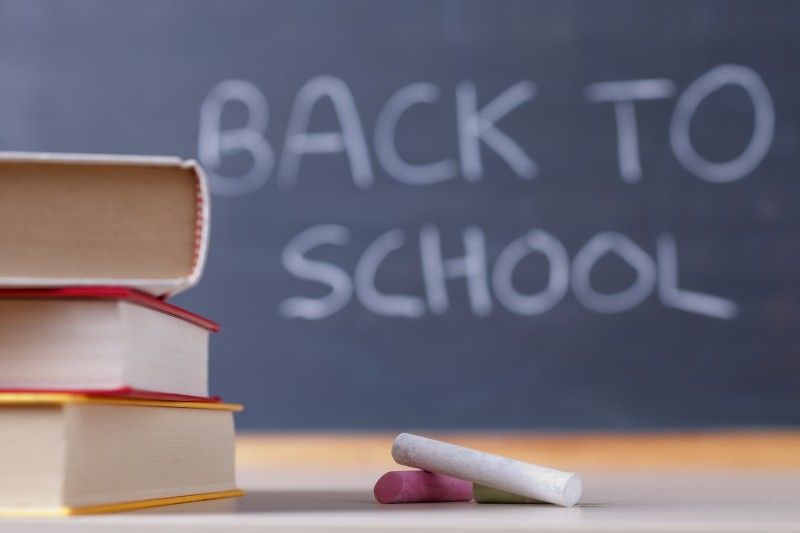 With the back to school shopping season just around the corner, customers will be flocking to the stores trying to check off all the items on their school's supply list. But, once the excitement of the back to school season subsides, how do you keep customers coming back?

Incentives Keep Your Customers Coming Back
Retention programs are a great way to keep your customers returning to your store! Whether you're offering special deals or just adding a personal touch to a direct mailer, a little extra effort goes a long way. Here are a few tips on how you can retain customers and fill your stores when shopping seasons cool down.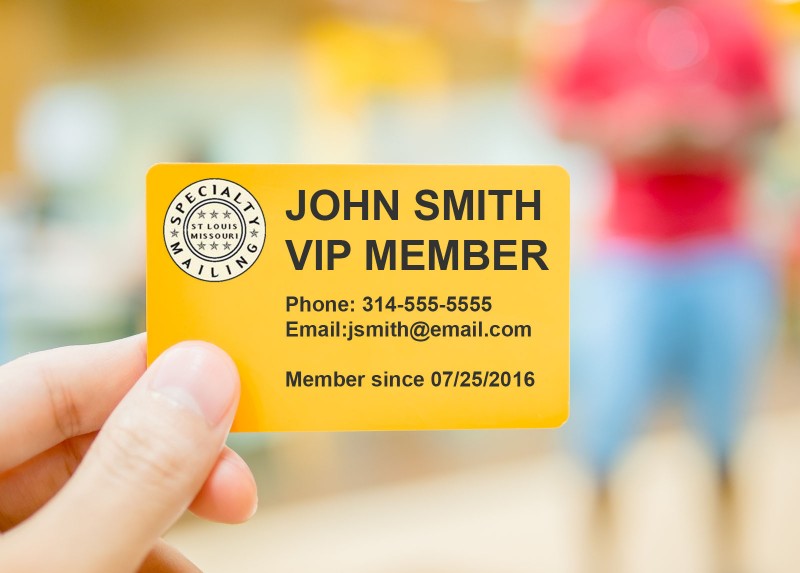 Sign Up Programs
Now that you have your customers' mailing information, you can incentivize them with special discounts. Everybody loves a deal, and your loss leader will typically see a return on investment through ancillary purchases.

Membership Cards
This is essentially the same as a sign up program, but membership cards usually offer a points system. Point systems gain revenue by influencing the customer to purchase more items in order to obtain a deal.

Variable Printing
Another great way to get your mailer noticed; these are specially addressed coupons labeled with each individual customer's name. That slight personal touch shows the customer that your business cares and wants them as a repeat shopper.

Once your business is ready to plan ahead for the season, bring your existing client mailing list to Specialty Mailing for our ink jetting services. We can help
personalize your direct mail campaigns with variable print to help retain
customers in any season.