As the most important sales day of the year approaches, have you decided on the best way to reach consumers? While online sales continue to surge, business owners will be surprised to know that direct mail is still getting the biggest response from shoppers.


Direct mail has been found to have a response rate more than ten times higher than that of emails, and the gap grows even greater when compared to online displays. As attractive as this statistic appears, effective ads are more than just their medium. Black Friday is all about deals.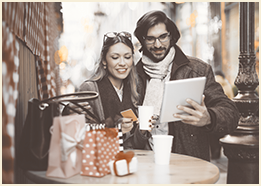 To stand out from the rest, your ads must contain special deals that shoppers feel they cannot miss. With a bit of research, you can identify price points within your market that provide the best possible deals, thus motivating more people to visit your store.
To further increase your chances of consumer response, try perforated post cards that allow customers to tear off a promotion which also serves as a personal reminder that indicates the success of your campaign.
With the holiday season just around the corner, it's time to double check
your mailing list, and be sure not to miss out on a chance to capitalize on
the biggest shopping event of the year!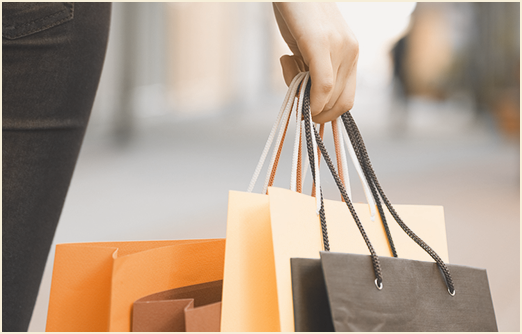 Specialty Mailing is a full service lettershop that can take care of your organization's mailing needs.
We offer the latest technology in laser printing, inkjet addressing, folding, inserting, data management, and many other aspects of direct mail. We also provide the personal service you expect. We can process projects of any size, and focus on providing the quickest turnaround possible to help you reach your customers in a timely manner.
When you call, you will speak with a live person, not a recording. We are available 24 hours a day, 7 days a week. Specialty Mailing is dedicated to saving you money while providing superior service. For your next mailing, please call us.