which means now is a great time for a little campaign spring cleaning. Too much routine can be monotonous causing your message to get lost as your ad finds its way to the bottom of the mail pile. Just a simple update on paper stock, size, design, sales, or promotional offer can help create a refreshing, new message for current customers, while also helping to gain the attention of new shoppers.


Here are a few ideas to update your direct mail efforts and start getting noticed: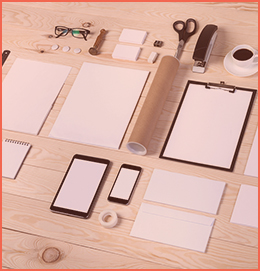 SIZE
A size adjustment could be just what you need to break customer familiarity and encourage customers to give your message another look.
Try these standard sizes:
• 4 x 6 traditional sized postcard
• 6 x 9 medium sized post card
• 6 x 10.5 self-mailer maximum size
• 6 x 11 (or 6.125 x 11.5) postcard that can be barcoded and receive automated postage rates or used for Every Door Direct Mailings
• larger sizes can be used for Every Door Direct Mailings (EDDM)
PAPER STOCK
The texture and feel of the stock or how it's presented can also help increase awareness. An updated feel to your ad with new stock, glossy print, or even a transparent envelope can help make your message pop before it is even read.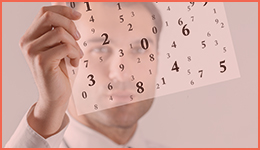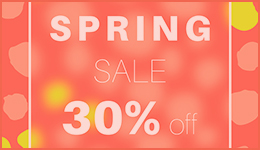 OFFER
Use a new offer or service to promote your brand. Take advantage of the season. The summer is full of events, which creates the perfect opportunity to offer special giveaways.
DESIGN
Finding new ways to illustrate your current branding will keep your campaign from becoming bland and overlooked. Personalizing your campaign may add to ROI.

can be just what your campaign needs as the fiscal year invites the warmth of summer. Contact Specialty Mailing now to get your design ready in time for the new direct mail season!