THE IMPORTANCE OF REFERRALS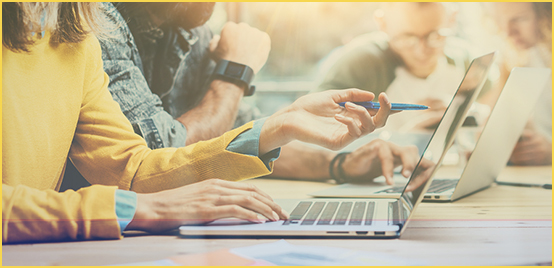 Time and time again,
word-of-mouth has proven to be an incredible marketing tool. As your brand begins competing for a share of the market, customers are starting to become familiar with your product and are sharing their experiences with others. Favorable experiences create discussions that lead to referrals, which creates the highest probability of gaining new customers. Friends are more trusting of each other than they are of traditional ads.

Nielson reported
that 90% of shoppers stated that they trusted a friend's referral versus the 70% who reported trusting online, consumer reviews.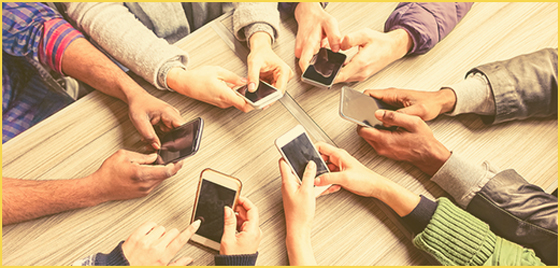 So, how do we harness this potential?
Try including a referral program to your next direct mail campaign and encourage your customers to share your product with potential buyers. Here are a few key tips to keep in mind: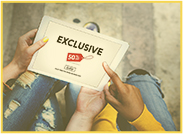 Incentives:
providing bonuses, discounts, or exclusive offers to both sides (Referring customer and potential client) will ensure your referral program members are motivated while potential clients become more likely to buy your product when they are getting a deal.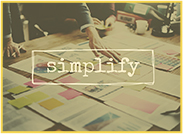 Simplicity:
making your campaign easy to understand and accessible will create fewer barriers for your customers. Make the attainability of the offer easy and start growing your sales.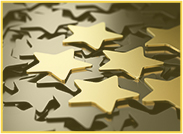 Feedback:
the success of referral programs are easy to measure if every customer must register information with your business online. This also creates the opportunity to gain more feedback in the form of customer reviews, which will help you continue to evolve your business.
Let us help you
get your product in more conversations with a referral direct mail campaign. With the right motivation, your customers will become brand advocates in no time!