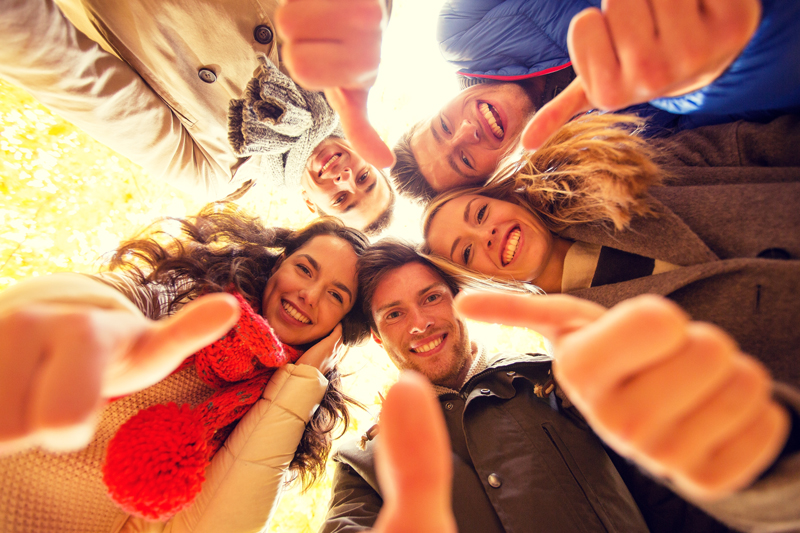 Get the Most Out of Your Direct Mail Campaigns with Variable Printing
Personalized mail is a great way to build stronger customer relationships. According to United States Postal Service Research, customers opened mail containing their name at a rate of 48 percent versus 39.6 percent when variable printing was not present. Adding a slight personal touch to your direct mail can increase your customer response by almost 10 percent!

Going beyond names; variable printing allows businesses to tailor direct mailer messages specifically to each customer. This printing method allows for personalized invitations, reminders, and coupons that reflect each individual client's needs. Businesses no longer have to send blanket mailers that only appeal to a portion of their demographic. Now client trends can be pinpointed, thus preventing missed opportunities.


Will you be planning events for the upcoming fall season? Get your demographic mailing list through Specialty Mailing and let our variable printing services help you better reach your customers and maximize your marketing ROI for your upcoming campaign.