Looking back over 2016 it has been an honor to have been a part of your team and we hope to work even closer with you this coming year to help make all of your Direct Mail campaigns a
huge success!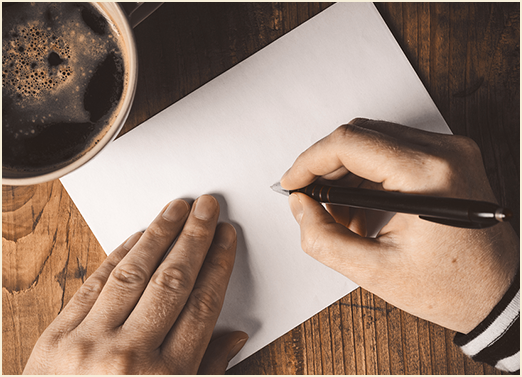 From everyone at Specialty Mailing,
we wish you health and happiness
as you gather around your loved ones this Holiday Season!
Getting a personalized greeting in the mail whether it's a discount to a favorite shop or a greeting from a vendor who appreciates the business they do all year during the holidays, it's greatly impactful to receive something just for the intended party! We accomplish this with variable printing at Specialty Mailing!

It is not too late to send out your Holiday and New Years Greetings!
Give us a call (314) 534-4599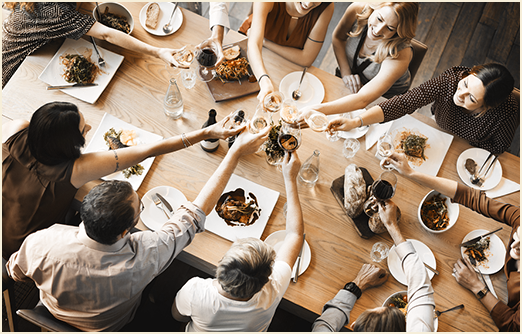 Specialty Mailing is a full service lettershop that can take care of your organization's mailing needs.
We offer the latest technology in laser printing, inkjet addressing, folding, inserting, data management, and many other aspects of direct mail. We also provide the personal service you expect. We can process projects of any size, and focus on providing the quickest turnaround possible to help you reach your customers in a timely manner.
When you call, you will speak with a live person, not a recording. We are available 24 hours a day, 7 days a week. Specialty Mailing is dedicated to saving you money while providing superior service. For your next mailing, please call us.