Having direct mail as part of your marketing efforts is very much like planting seeds that will eventually grow into future sales. There is always a return on your investment, especially if done right with an effective call to action.

A call to action encourages a response by the recipient
to act on the piece that was mailed.
Here are some tips to create an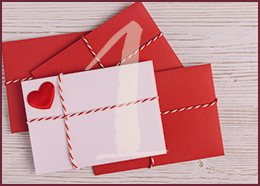 Lay the groundwork for your direct mail piece and center the focus around a theme for example a holiday or an event such as "Valentines Day Special" or "Customer Appreciation Event". Your target audience will recognize that this is a special occasion.

Offer a savings or a give away with the piece to make the special or event even more attractive. Recipients will see the benefit in acting on the piece by receiving additional products or savings on items they know they will need but are currently at a lower price point if they act..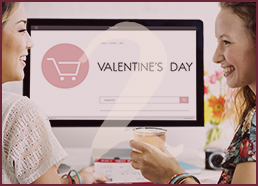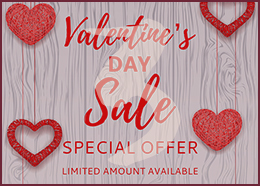 Use language that has a sense of urgency which tells your audience clearly what they should do in order to benefit from the direct mail piece such as:
• Call us to order
• Stop in soon before prices go up
• For a limited time only
• Offer expires March 1st

will improve your direct mail campaigns chances of effectiveness and ultimately more sales!
Let us know how we can help you with your mailings. Specialty Mailing wants to make it as easy on you as possible to get your campaigns in the hands of your target audience. Ask for a mailing specialist at 888-534-4514.