TARGETING YOUR DIRECT MAIL
FOR DIFFERENT GENERATIONS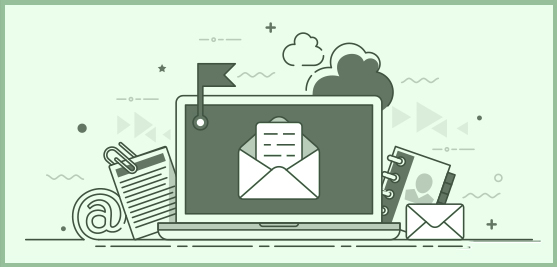 Creating a successful marketing campaign is more than just a great idea at work, it's also about thorough research of your target demographic. Simply put, understanding your audience and what drives them and their purchasing tendencies then putting that knowledge into action, yields higher results.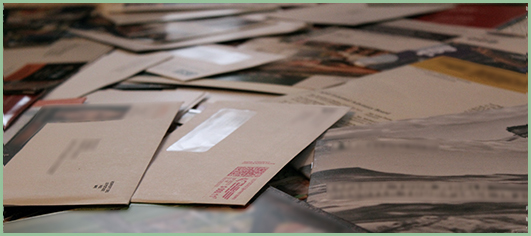 BABY BOOMERS
A large audience made up of adults aged 54 to 73, Baby Boomers are generally considered most affluent and at a stage where their daily lives have more time freed up compared to the other generations. Such freedom, coupled with their background that predates the technological communication boom, means Baby Boomers have both more time to read and consider direct mailers, as well as a greater appreciation. Baby Boomers also tend to place a higher value on respect, and so by creating a direct mail campaign that employs this notion to its advantage, and by ensuring the piece is not just eye-catching but also extremely legible, this audience will be more engaged with your message and therefore more likely to act.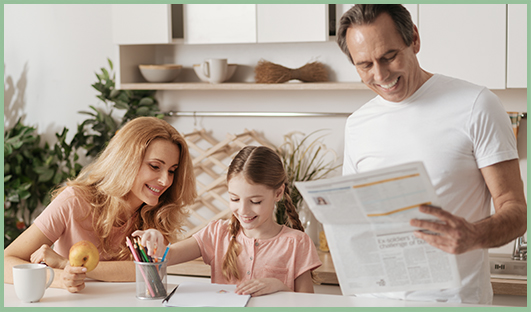 GENERATION X
Made up of adults ages 38 to 53, Generation X is primarily driven by a work + life balance and are making important and often long-term financial decisions for their families, as well as for themselves as individuals. Direct mail still has a powerful impact on this group as they are majorly focused on their families' financial situation and direction, therefore many are looking for the best deal, competitive pricing and discounts that will provide them the most beneficial service/product for the least cost.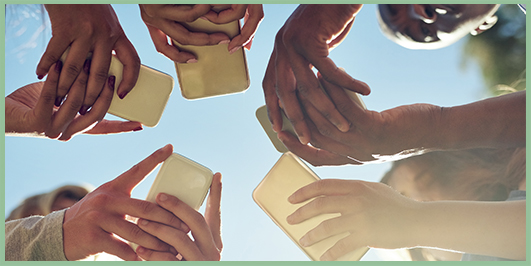 MILLENNIALS
25 to 37-year-olds find themselves in the Millennials category. (This is somewhat of a cross between Generation Y and a portion of Generation X.) Just as with Generation X, many are making financial decisions for their families however, drivers for Millennials tend to be centralized around transparency and authenticity. This group is generally more concerned with social awareness and have a higher emotional drive in terms of their consumer practices. Incentives in your marketing campaign directed at this demographic that include guarantees, support of a cause, and a message that resonates on an emotional level with them, will have a greater impact and entice a stronger response.
GENERATION Z
Lastly, though Generation Z may be made up of the youngest group of individuals from about 18 to 25 years old, they are also coming in strong as a large consumer base for services and product sales across the nation. While studies are still being conducted to determine the spending and buying habits of this group, it is clear some drivers for Generation Z include control, freedom, and technology. Often referred to as the "iGeneration", Generation Z is largely centralized around technological communication, however direct mail still provides an impact. Beyond brand awareness, the message is key and having a tangible connection to this audience may prove more personal, which offers something a screen does not.