BACK TO SCHOOL
CAMPAIGNS
WITH DIRECT MAIL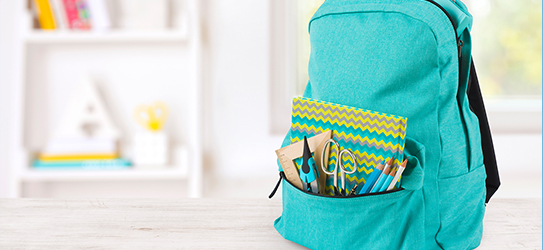 With families across the country gearing up for another year of academia via back-to-school shopping, has your business done enough to grab the attention of potential shoppers? Adding coupons to your company's consistent direct mail campaign could be just the motivation that customers need to walk through your doors. Coupons may mean an initial, discounted service, but may greatly increase traffic from both new and old customers while also adding to your overall sale totals.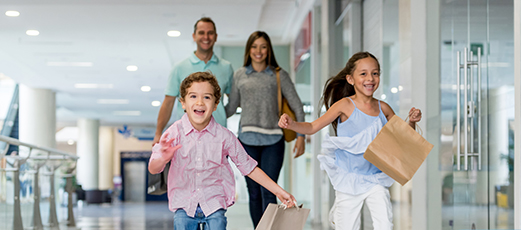 To grab the attention of your audience make sure the offers are simple by offering either percentage or large dollar off of purchasing. Coupons can also encourage the buyer to buy more to get more as long the incentive is easy to understand and attractive it will greatly improve the success of the campaign.
Plan to mail to the same list more than one time for a consistent reminder to the buyer to take advantage of the sales you're offering. Keep the campaign consistent in design with just slight changes to make the newest mailer fresh. The more buyers see the offer, the more likely they are to take action.
Take advantage of the traffic as people come in and offer incentives to come back after the rush of the season. Coupons and printed incentives are a great way to measure the success of your advertising efforts. Contact Specialty to start planning your next direct mail campaign.