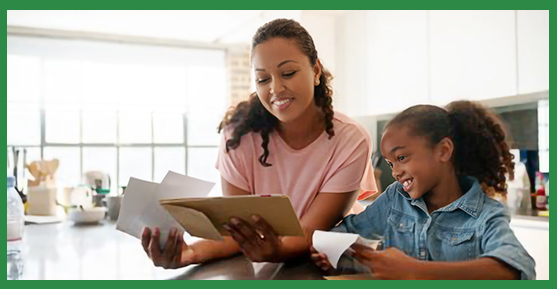 There are a few trends that were very recently considered outdated, making their way back on the agenda for marketing and communications in forms of print. For example printed newsletters, which had been mostly moved to digital for so long, are new again avoiding the internet noise and getting mailed directly to the targeted audience. This is a great way to communicate in the homes of your demographic in a manner they likely haven't seen in quite some time.

What is considered retro is making a jump to the mainstream and even serif fonts are getting dusted off to find their way back into the public eye. Once an easily identifiable look of the 80's collateral, now trendy publications are embracing the font type as a way to look fresh and modern.
Proving the printed word has not lost its edge, the client testimonial is one of the greatest ways to let your service speak for itself. Customer reviews or direct quotes reinforce your business' quality of service. Putting great reviews on printed collateral will help to build trusting relationships with consumers.
Print media is a vital part of a company's marketing efforts. Come to Specialty Mailing to help with your next campaign!