COVID-19 Update

At Specialty Mailing, we are keeping a close eye on the rapidly evolving events surrounding COVID-19. We understand the growing concern across our communities, and that the effects on everyone are wide and varied. We wish everyone the best through this potentially difficult period.
As scheduled events are being postponed and rescheduled, we understand the importance of making sure your clients are informed of any new changes. We would be happy to work with you, providing quick turnarounds on your direct mail campaigns, along with adding social media ads to ensure your message is received in a timely manner.
If you need anything, please reach out, we would be more than happy to assist during this difficult time. If you have any questions or concerns, please contact me at:
(314) 534-4599.
Sincerely,
Steve Stancic
President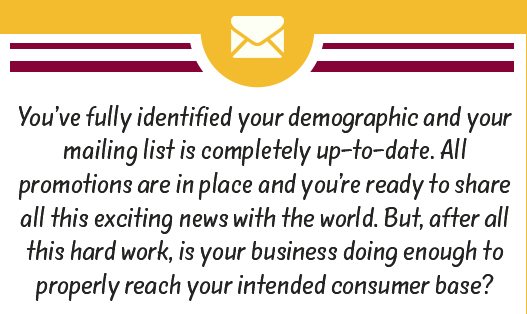 While quality content is considered one of the most essential aspects of a good direct mail campaign, frequency can also be a decisive factor in the success of your advertising efforts. As we approach the Fall season, consider using the 'Three Drop Rule' to ensure that your messages resonate with consumers.
Attention – The first mailing is meant to gain the attention of your audience.
Recognition – The second mailing is when your campaign will be recognized by your audience.
Action – The last mailing is when your audience will most likely take an action and make a purchase.
Start by making your presence known. Get attention by providing potential shoppers with your company's latest news and occurrences. Once you've introduced your company, keep the momentum going by refreshing shopper's memories with a follow-up mailer. Frequency is crucial to rising above the noise. More views means greater recognition, thus giving your campaign a greater chance to succeed. Your final drop of the season needs to focus on action. Promotions and special offers can be great motivators and exactly what your company needs to get shoppers to your website and storefronts. Let Specialty Mailing help you with your next campaign!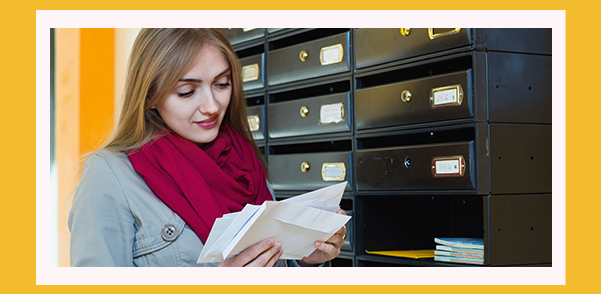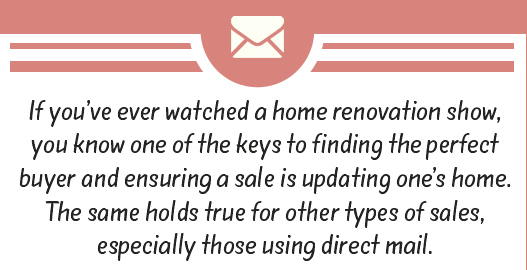 Successful direct mail pieces work best when they are reaching the ideal target. To do that, businesses must aim their pitches at the right demographic. What's the perfect demo for your needs? It depends…
If you're having a grand opening, you might want to broadly cover the general public by immediate zip code and surrounding areas. If, however, your company caters to primary-school-aged children, you'll want to be more selective with the data used to pull your list. Now, let's say that primary-school-age demographic is your main customer and you smartly sorted your list with that information years ago, but since then you have expanded to include services for secondary-school-aged children. Over the years, your demographics changed. Did your list? There's a natural progression of life for people and neighborhoods which means the people who lived somewhere five years ago are different now. Are you still targeting only families with young children?
Whomever your customer, have you accounted for change by regularly updating your list or are you still relying on the same old data and list month after month, year after year? Successful business owners are constantly evaluating their current customer profiles, adjusting their demographic data, and updating their lists to get the best return on direct mail campaigns.
It's a great day for a Demo check…Specialty Mailing has the tools to help. Call us today.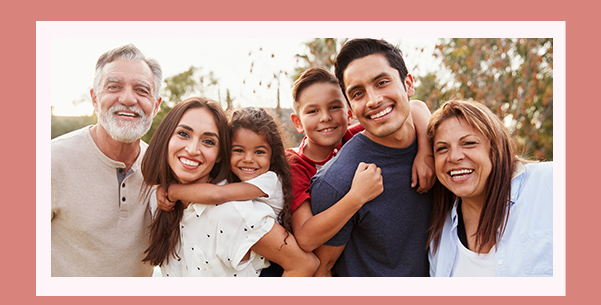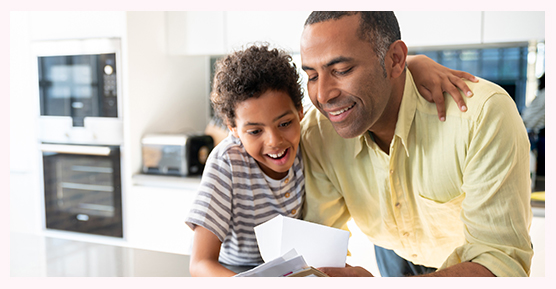 Fullfillment, by definition, is accomplishing or completing something. In, print terms, it is the process and success of getting the print product into the hands of the intended party…
the customer.
To successfully fulfill a print campaign, you must Begin at the End. First, determine what it is you want to achieve. Be specific. Do you want your customers to receive and use a coupon, attend an open house, contribute to a fundraiser, or maybe visit a new showroom? Whatever the end goal, follow that with the day you need the print product in the customers' hands and work backwards. Use a calendar and start your fulfillment timeline, making sure to add realistic time for each step in the fulfillment process.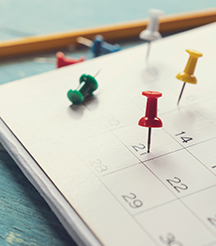 Here's a simple list, starting with the last thing first:
The End Goal (Open House, Event, Sale, etc.)
Print Materials in Customers' Hands/Mailboxes
Materials to Post Office/Mailing Center (check turnaround times and remember holidays)
Assembling/Packaging/Prepping/Sorting/Labeling/
Addressing Pieces
Printing
Proofing Art: Making Corrections/Changes and Approving
Design (Graphics/Art Dept/Agency)
Content Creation and Copywriting
Determine Budget
Quoting
Create the List (Where is it going? Will you use an existing mailing list? A list service? Your own database of customers? This may need some sorting, updating, planning.)
Determine the Audience and/or Location
Concept (What do you need? A postcard, brochure, coupon book, mailer?)
Initial Planning Meeting
Make sure your product gets in the hands of your target audience. Successful campaigns start with knowing the end goal and allowing time for each step in the process.