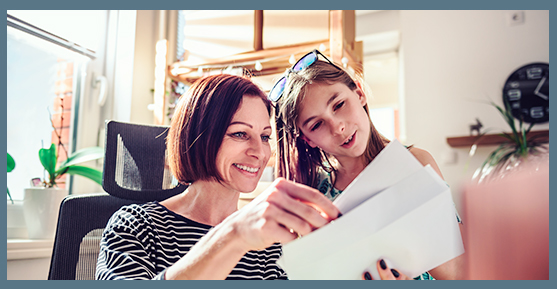 Deciding on an Action Campaign? Choose what's best for you.
Pledge Cards: Raise funds through print campaigns. Multiple mailings allow consumers to see progress toward a shared goal. Connect pledgers with your campaign webpage for additional tracking.

Scratch Offs: Scratch off campaigns show consumers immediate discounts and drive them to stores with deadlines.
Tear Offs: Consumers respond directly by tearing off a portion of the direct mail and returning the card with detailed information or bringing the card into the store for repeat discounts.
Call or Come In To Wins: These campaigns draw crowds which build excitement and immediate sales.
These are just some of the various types of direct mail campaigns that drive consumers through the door or to your website. For all of your mailing needs call Specialty Mailing!
Print media is a vital part of a company's marketing efforts. Come to Specialty Mailing to help with your next campaign!