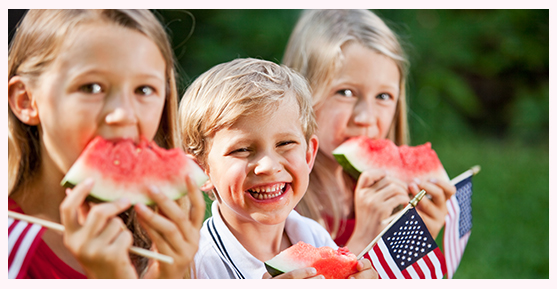 Be Ready & Work the Weather with Direct Mail
Pledge Cards: Raise funds through print campaigns. Whether you're building your brand, having a sale, or promoting special products or services, take advantage of Spring with Direct Mail. Check out these mailer ideas to keep your customers on track all season long.
Calendars:
Sports calendar postcards and magnets stay on refrigerators and keep your brand front and center for months. Add a seasonal or reusable coupon and reap extra benefits.
Special Events:
School's out. Kid Camps, BBQ's, Camping, Sports and other outdoor activities are in! Help your target audience celebrate with special savings on related items.
Service, Service, and More Service:
Great weather means your services are needed more than ever on HVAC systems, landscaping, roofing, siding, windows, driveways, custom installations and more. Homeowners wait all winter to work on these projects. Be the first to remind them it's time to order.