FLIPSIDE T'S
AND APPAREL

As a direct-to-garment printer, we can have your custom tees and hoodies printed fast; just in time to become the life of your next party or event. Preview Flipside's press hard at work
HERE
and discover how we produce high quality prints in a pinch!
In other news, be sure to monitor the recent USPS rate increases. The USPS rate increase will take effect on January 22nd 2018 and is projected to be minimal. Though the changes are small, the new rates could have an effect on your company's budget. Specialty Mailing will be sending out updated rate chart posters next week. In the meantime, you can find more information at this
LINK
or contact us at
314-534-4599
with any questions.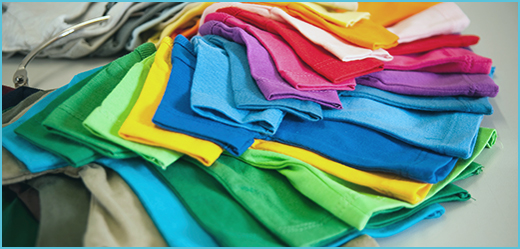 MEDIA PLANNING
FOR THE NEW YEAR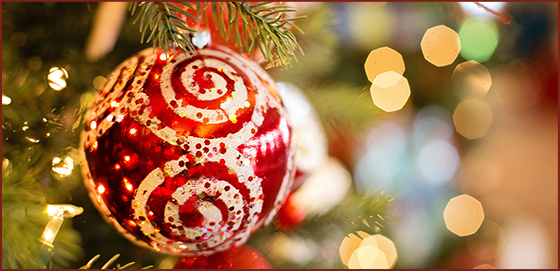 Season's Greetings!
With the holiday season in full effect, it's a great time look back at this years efforts and plan for even bigger direct mail media campaigns in the up and coming year.

Sales trends will indicate what items and services to push depending on the time of year there was an increase or decline. Try planning for quarterly advertising and analysis throughout the year based on these sales trends to help keep the campaigns fresh and on target.
Your company can then capitalize on the most opportune times for a product and service in order to garner the largest amount of consumer interaction.

A quarterly schedule will also help relate content to seasonal occasions to keep in tune with the consumer and will greatly improve your chances of creating awareness and increasing sales.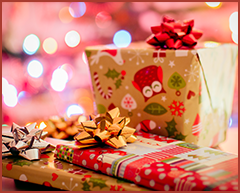 For best practices, considering distribution times in your planning and staying ahead of large holidays and annual events that will occur throughout the year which will yield the best results!

From all of us at Specialty Mailing, we wish you a Holiday Season full of cheer and a very happy and prosperous New Year!